base terbaik townhall 8 clash of clans – Town Hall atau sering disingkat dengan TH merupakan jantung dari formasi dalam Permainan Clash Of Clans yang dibangun dengan biaya sebesar 2.000.000 Gold dengan kurun  waktu Upgrade  selama 8 hari. pada townhal ini memiliki Hitpoints sebanyak 3.700 .
Ketika kamu telah menyelesaikan proses Upgrade dari Town Hall 7 ke Town Hall 8 selama 8 hari, kamu akan diberikan reward experience ( EXP ) sebanyak 831 dengan batasan maksimum bulding berjumlah 65 unit. layaknya seperti townhall sebelum dan sesudahnya, terdapat beberapa strategi untuk menjaga desa kamu dari serangan dan pencurian yang tentunya merugikan. dari sinilah muncul berbagai formasi base terbaik townhall 8 clash of clans sebagai usaha meminimalisir kerugian tersebut
berikut beberapa susunan base TH 8 Clash of clans
Base Town Hall 8 Farming
Base Town Hall 8 Clan War
Base Town Hall 8 Hybrid
Base Town Hall 8 Defense/Trophy
Formasi Base Town Hall 8 Terkuat dan Terbaik Clash of Clans
Formasi Base Farming Terbaik TH8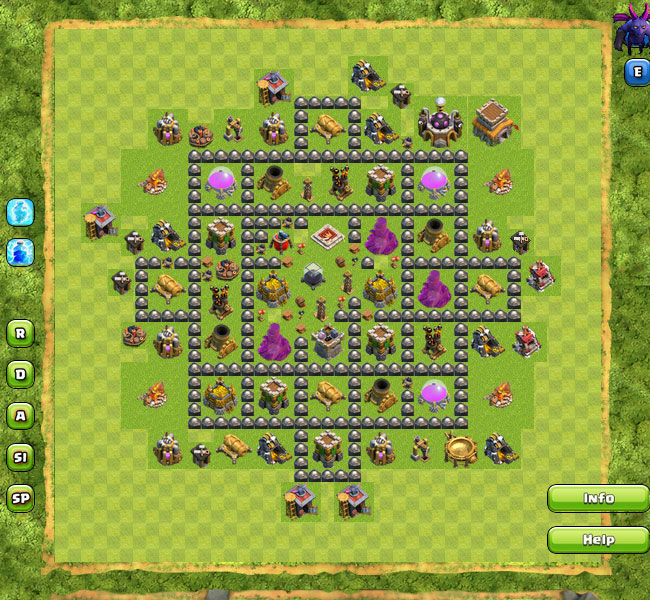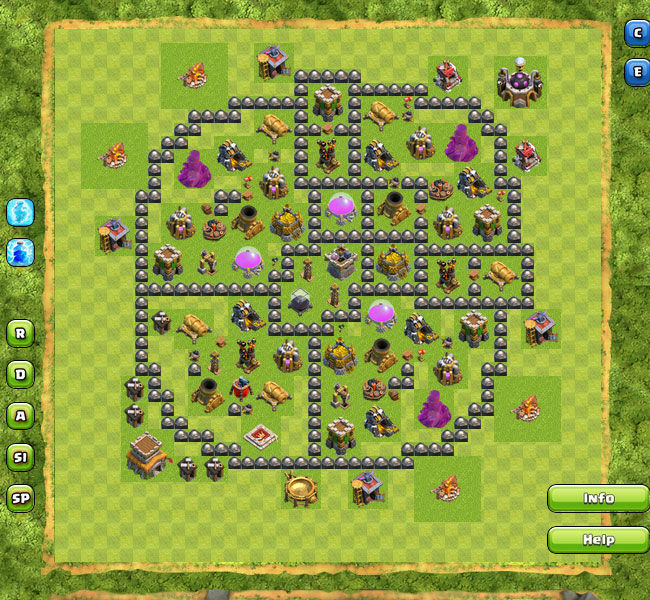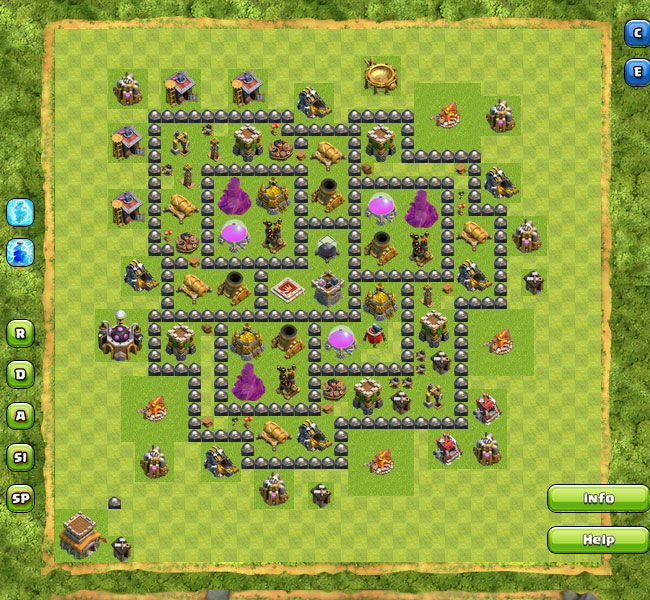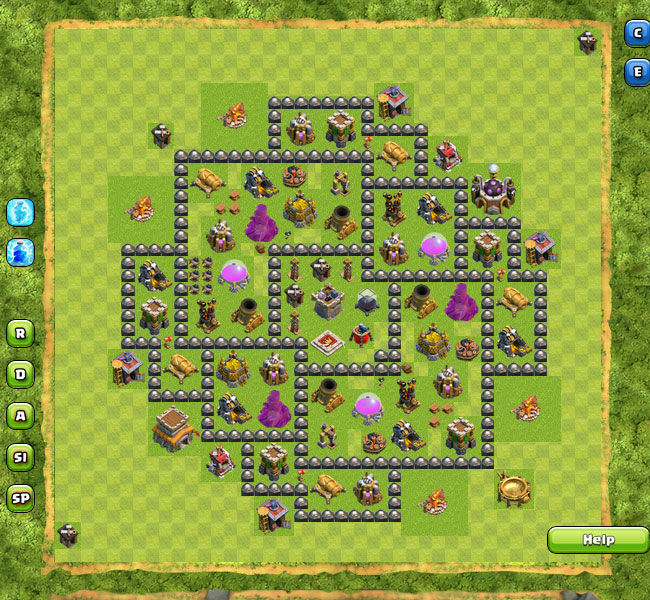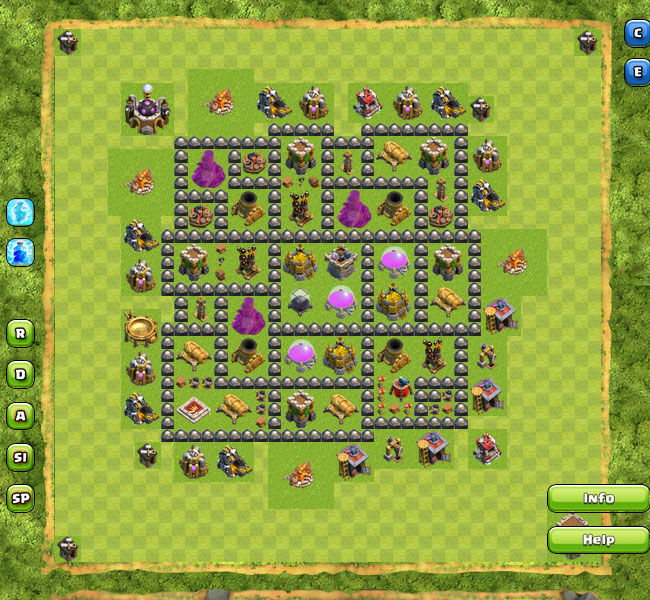 Formasi Base War Anti Bintang 3 TH8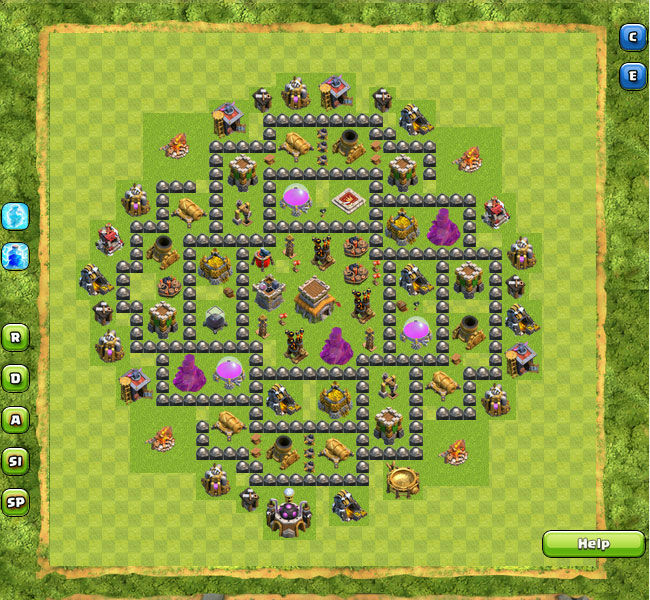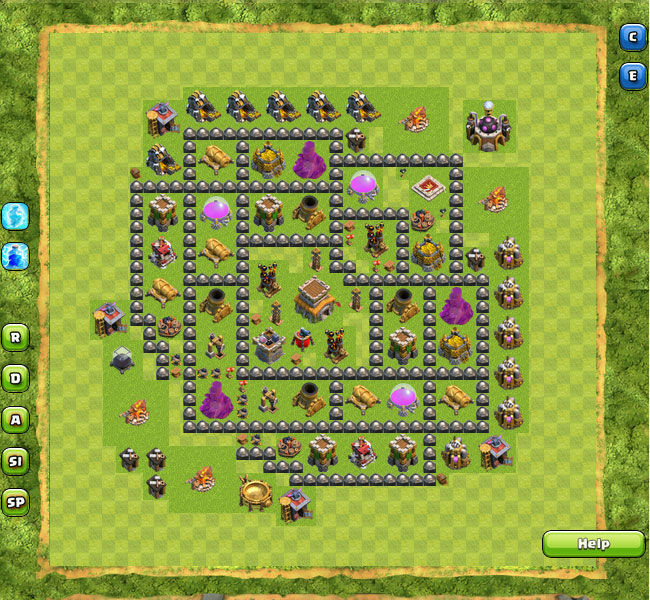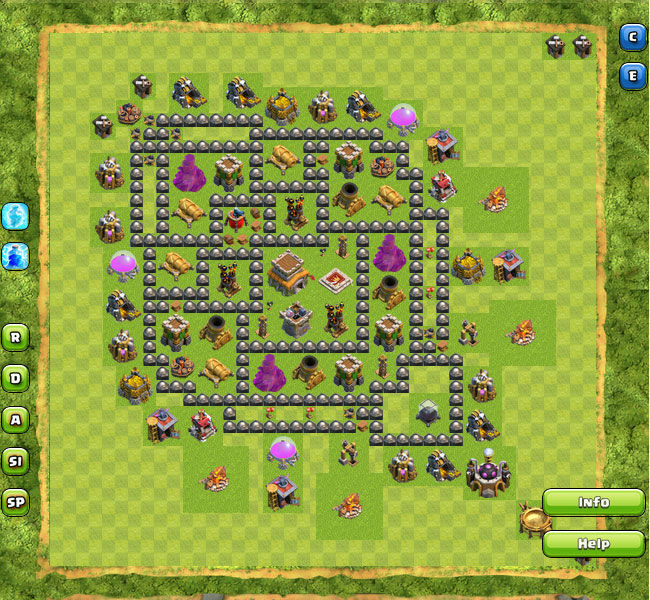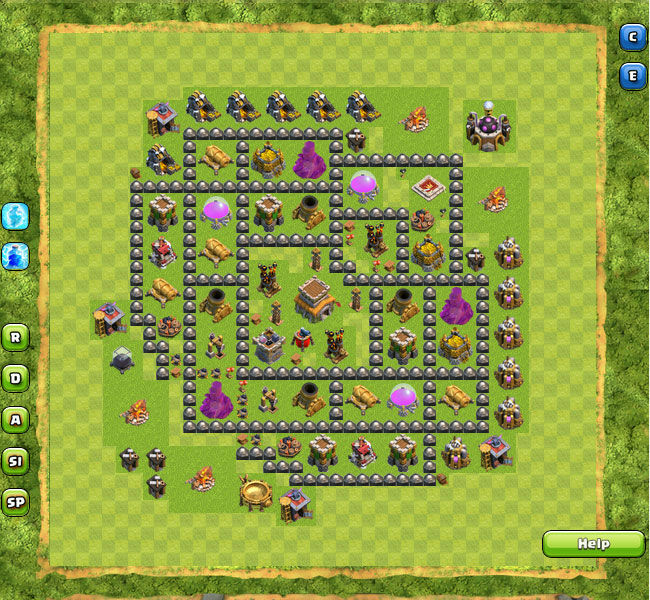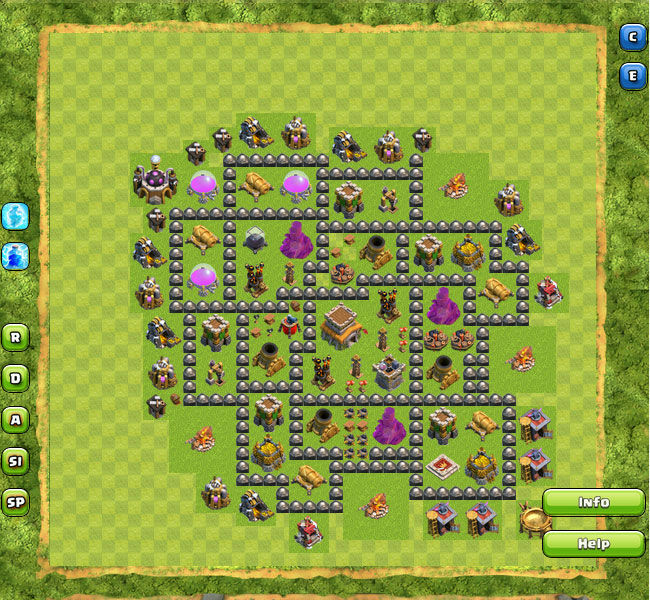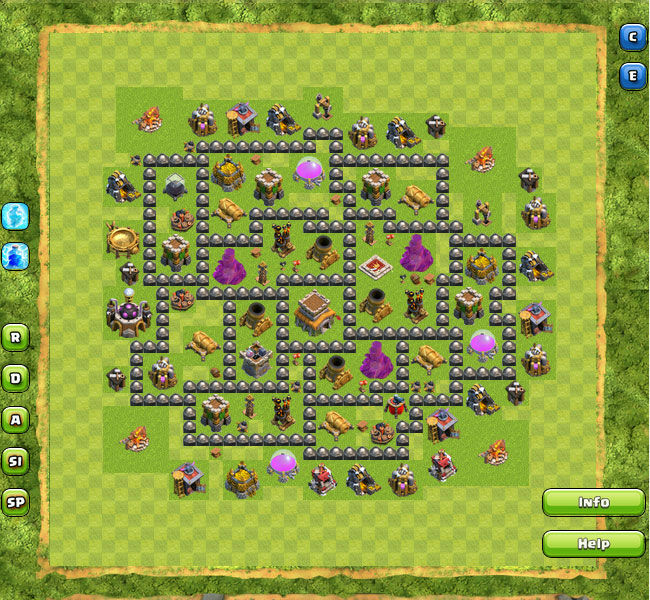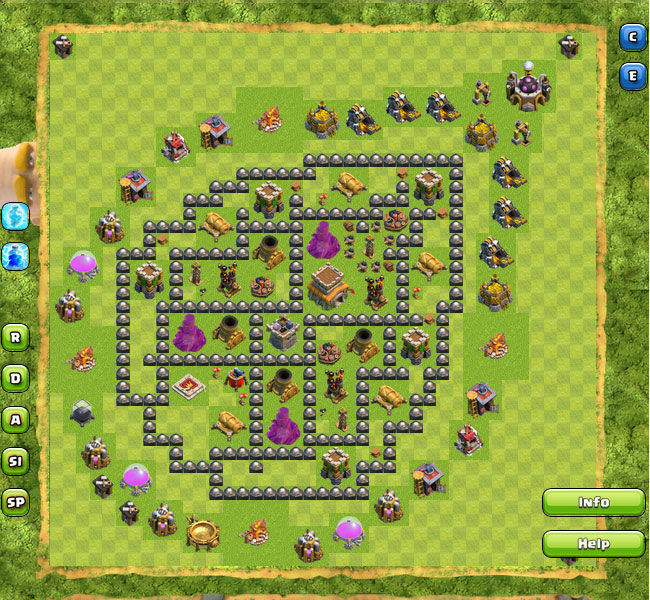 Base TH 8 Hybrid Clash Of Clans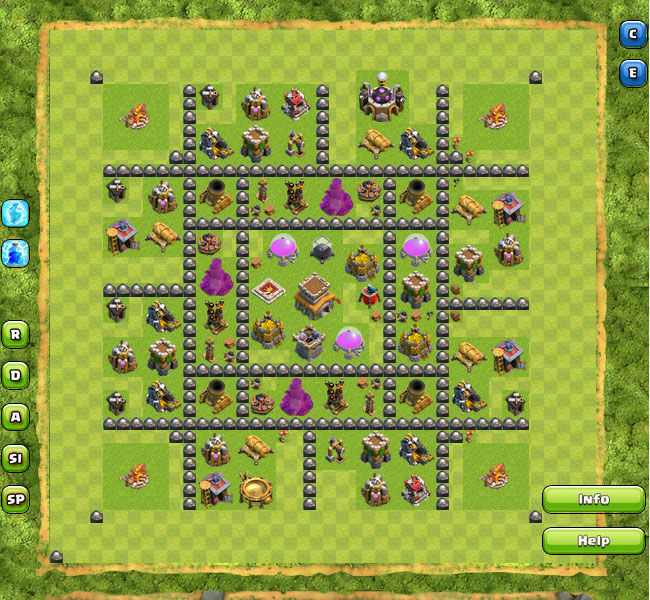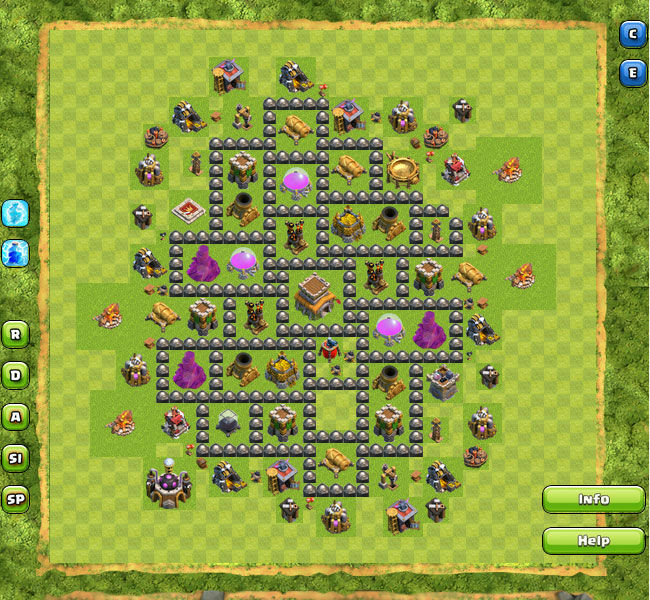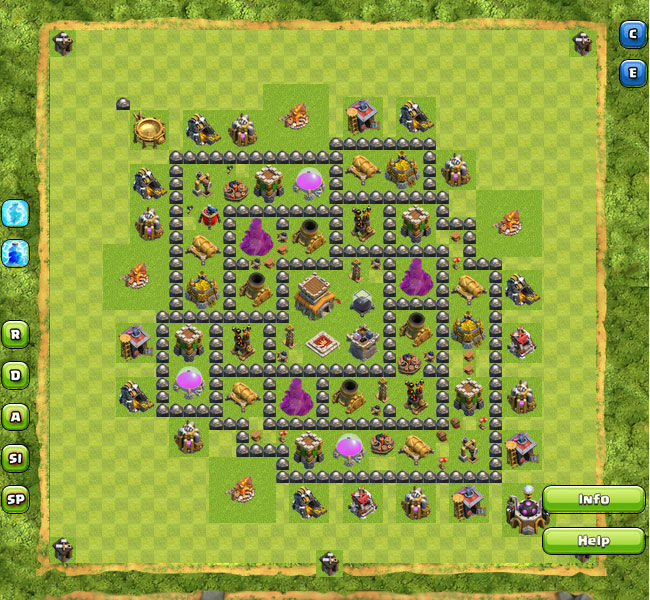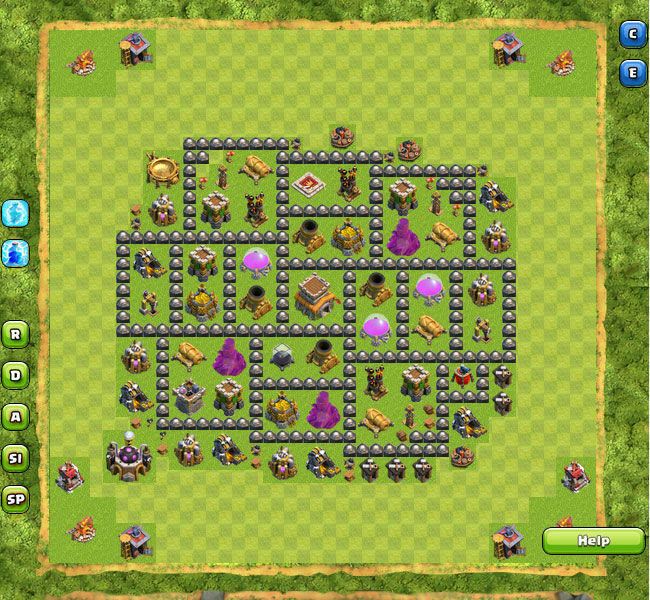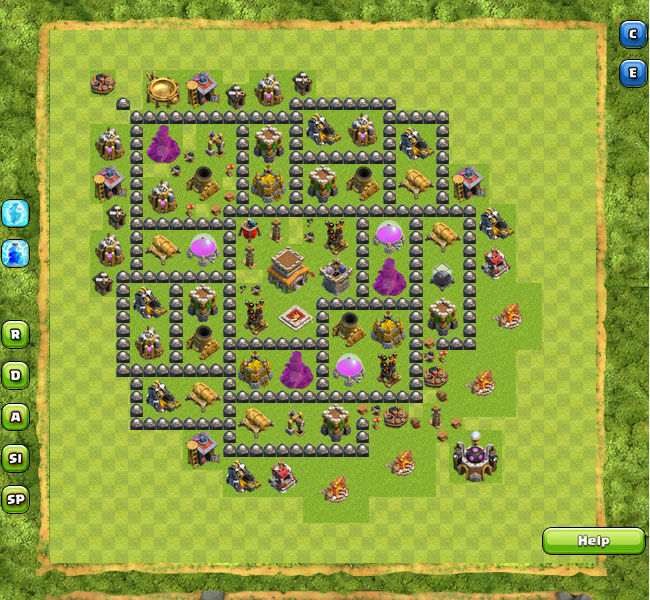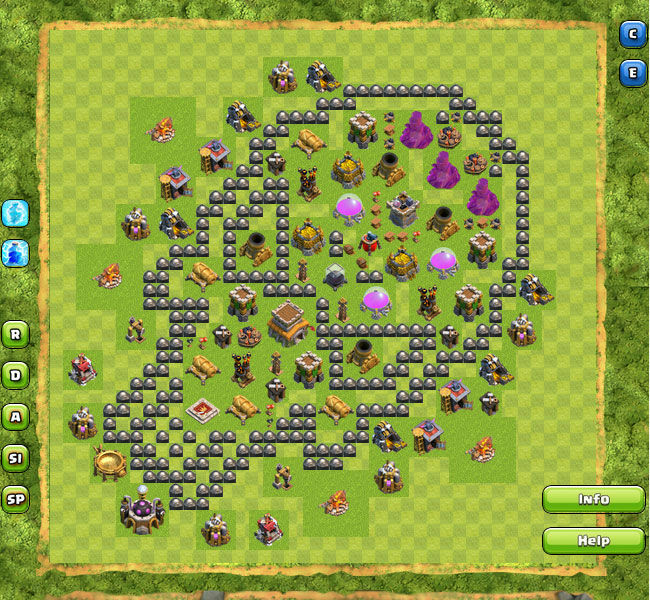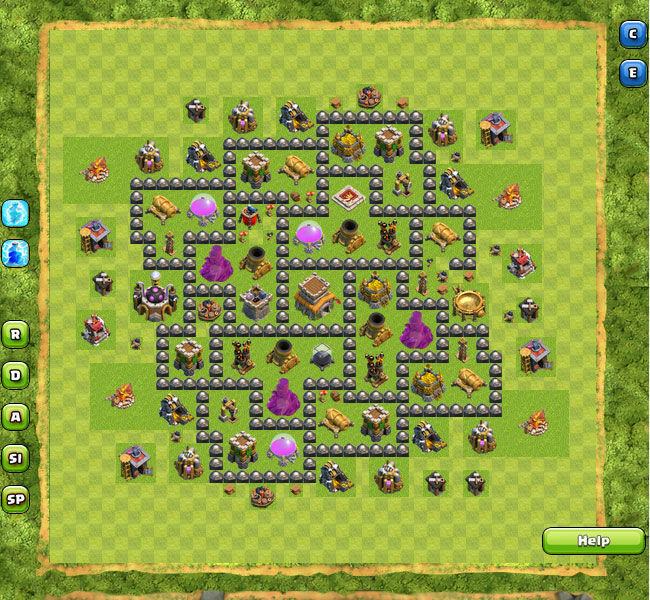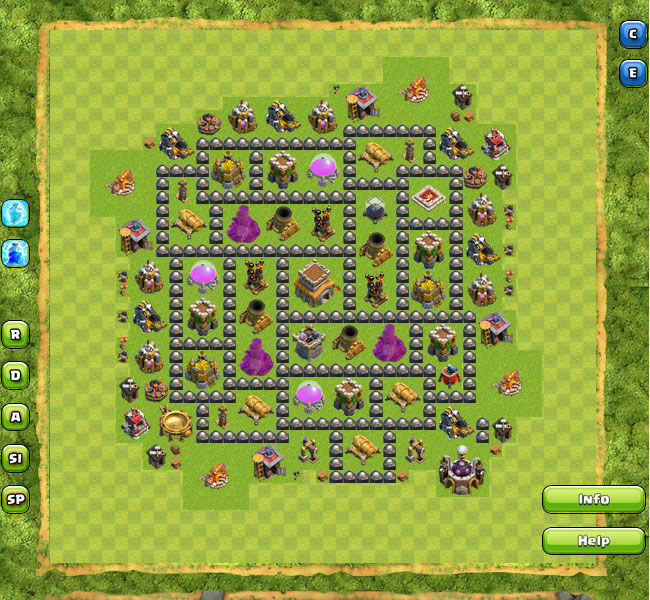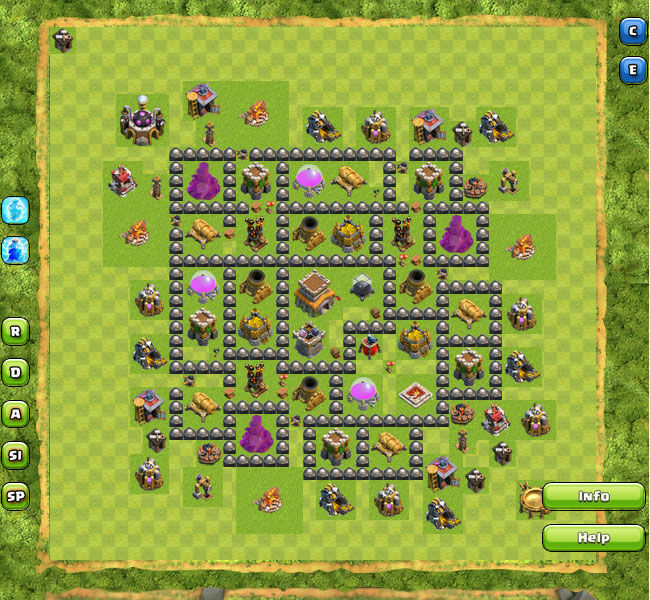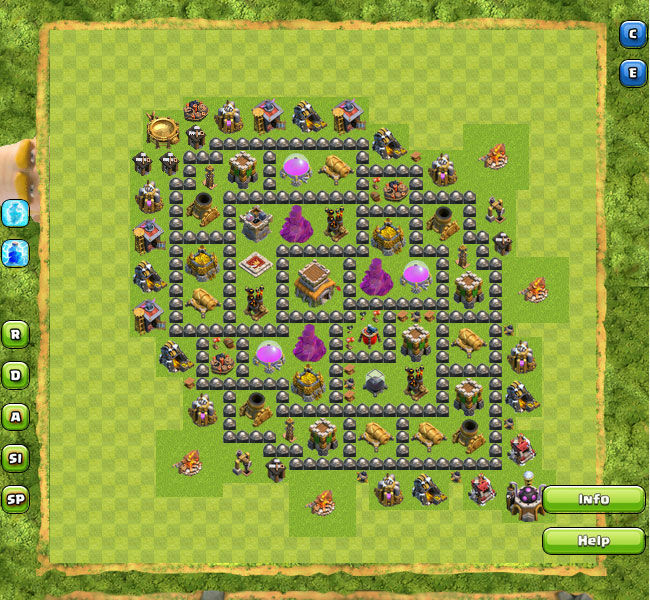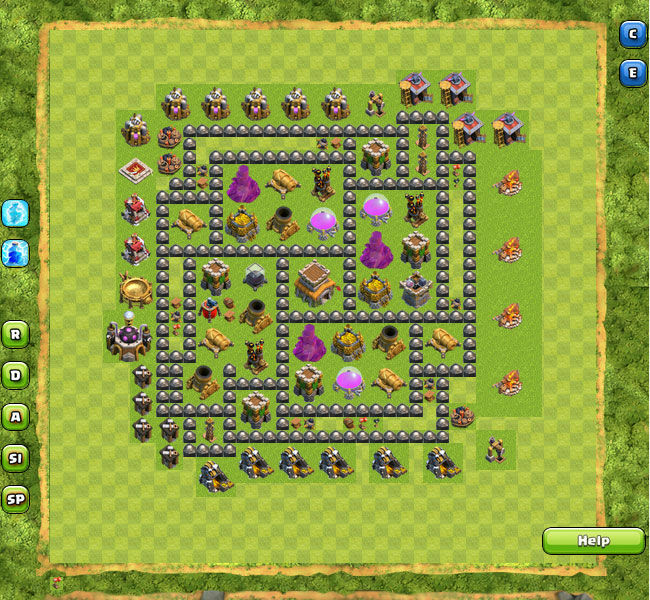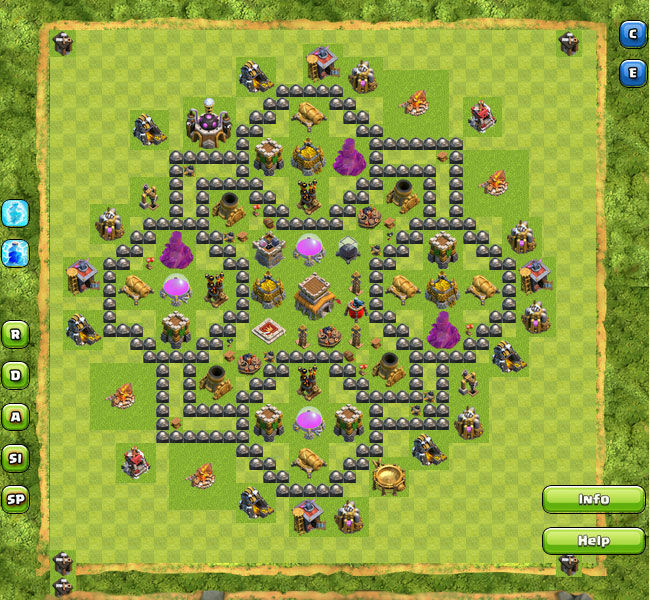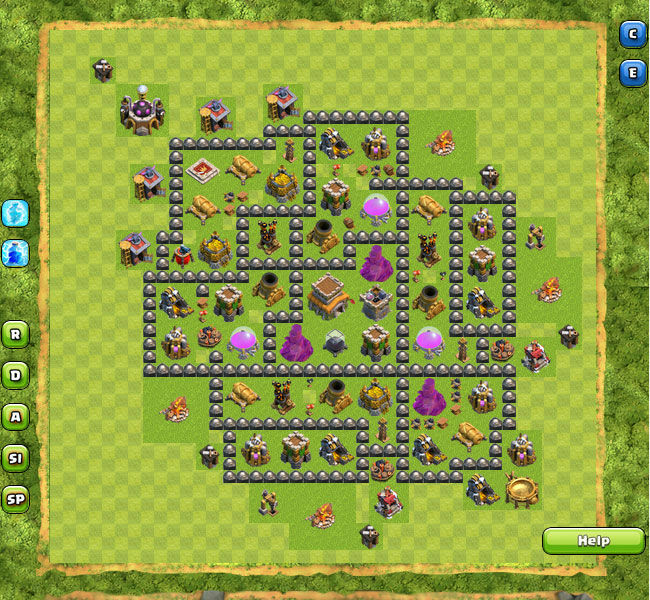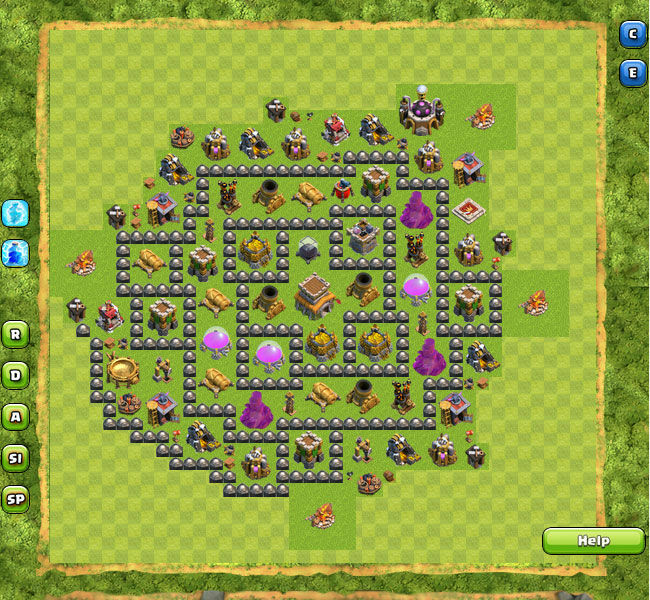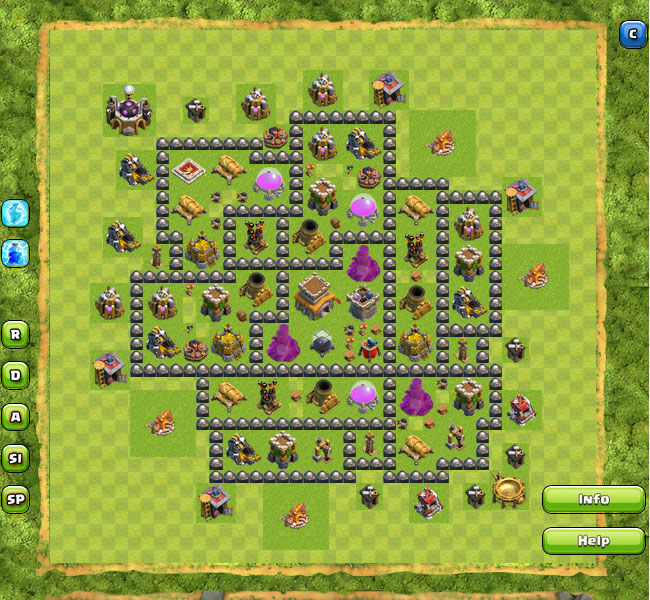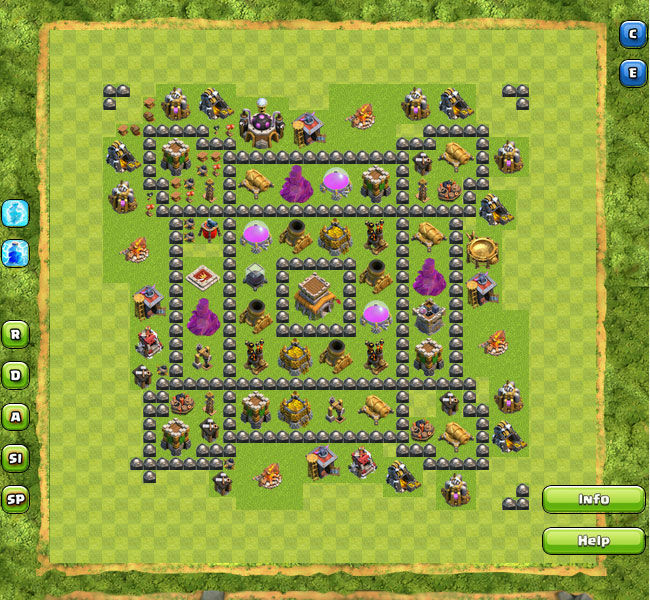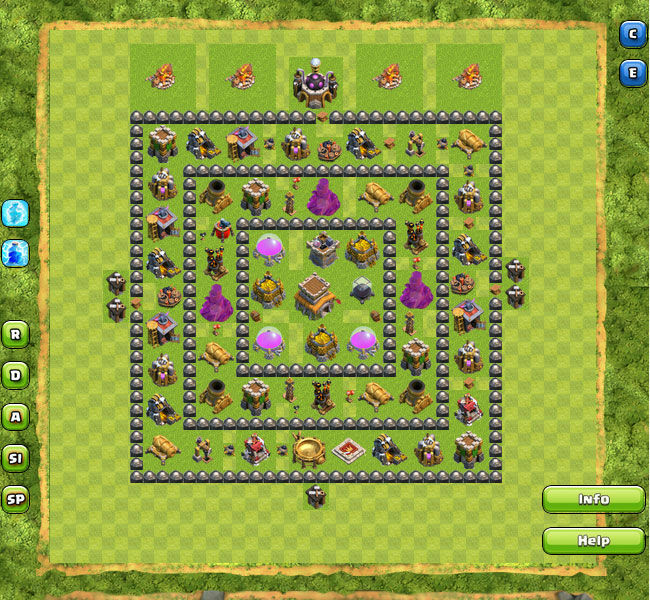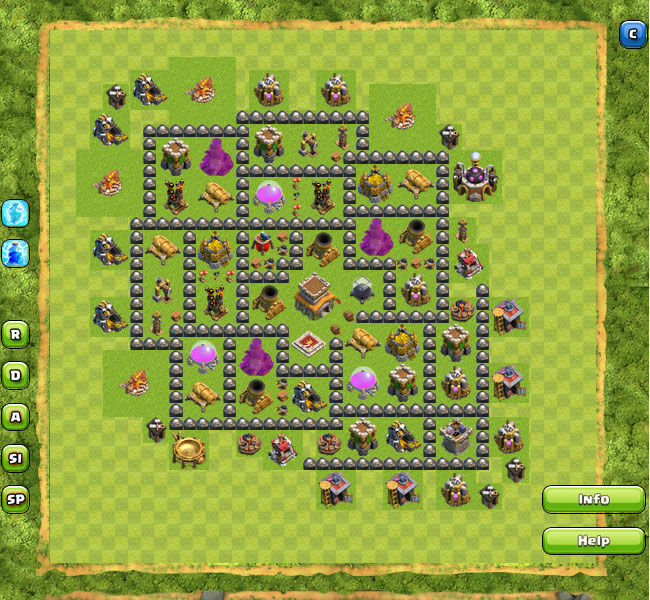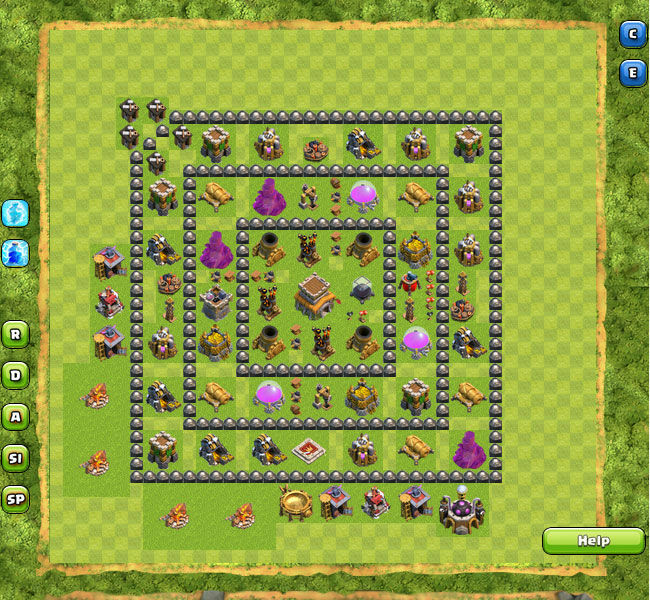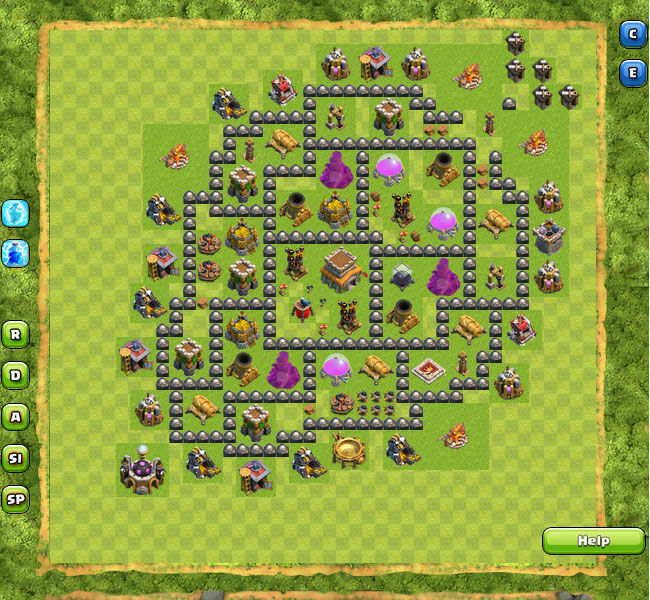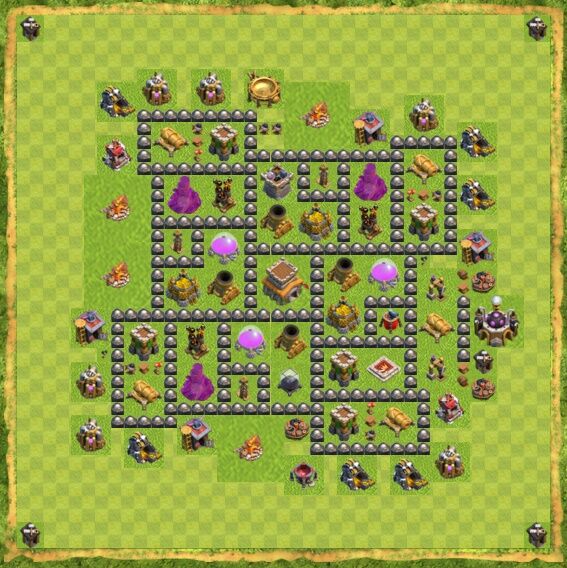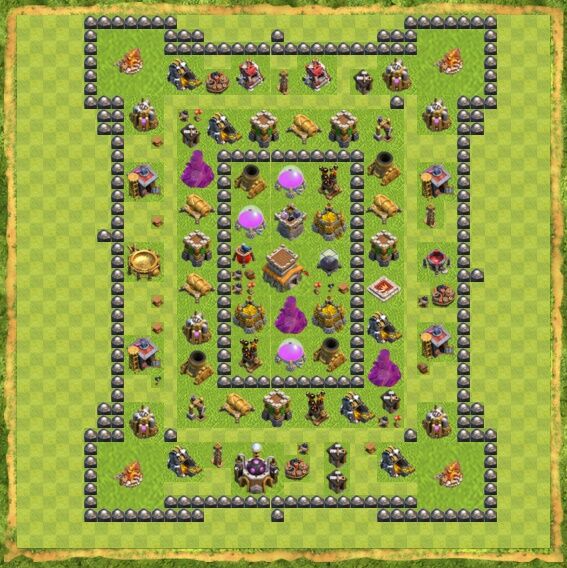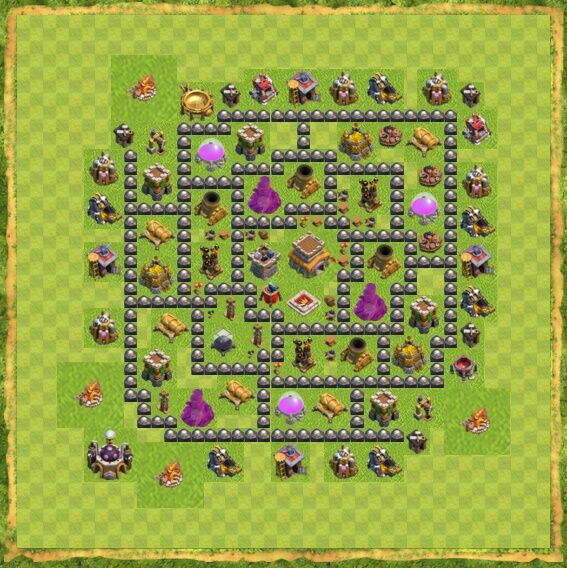 Base Defense TH 8 Clash Of Clans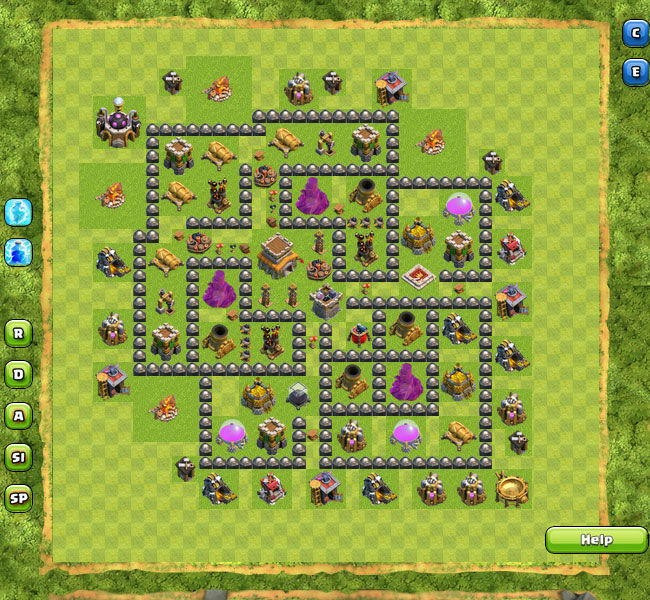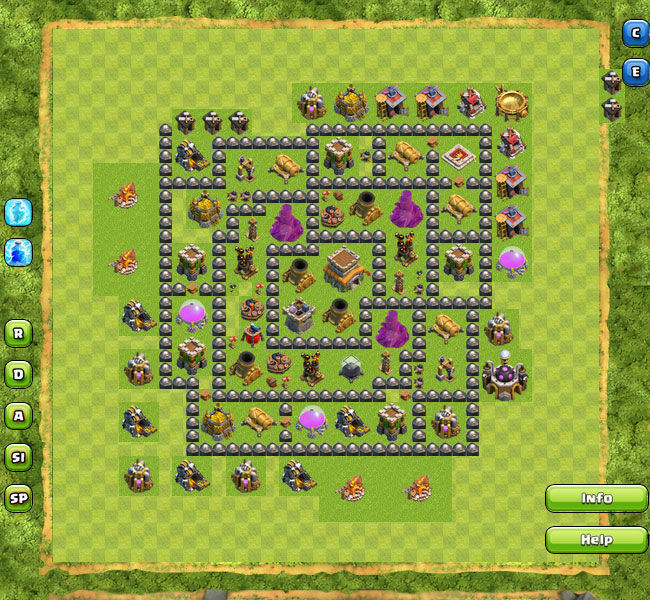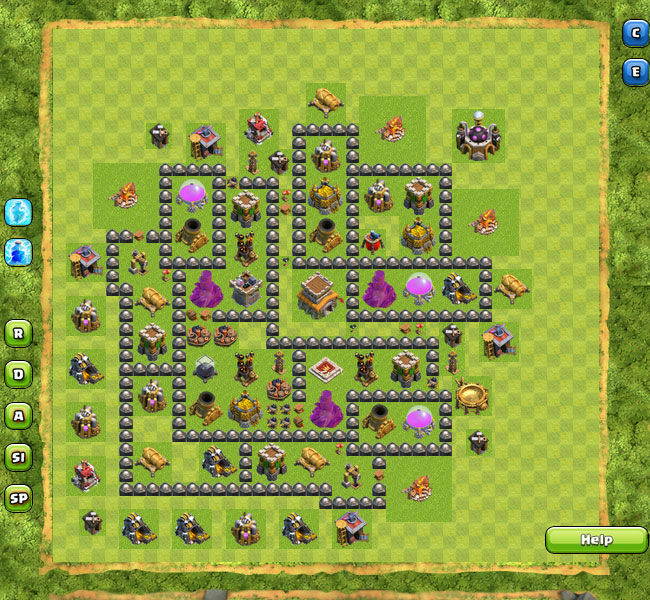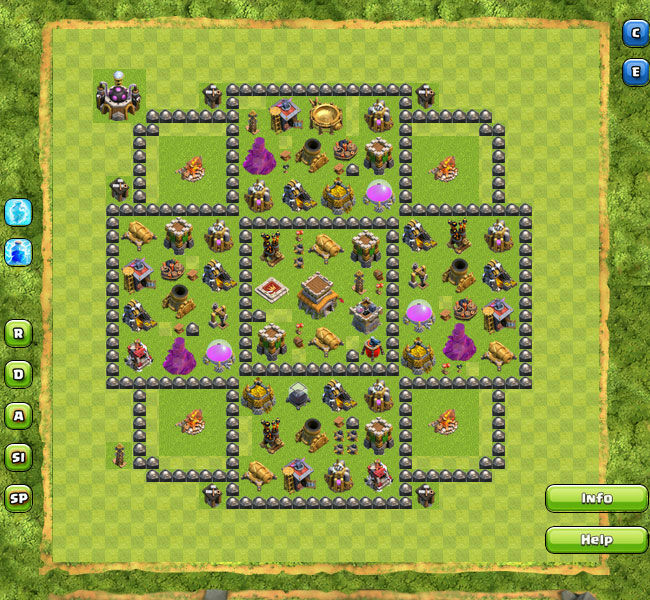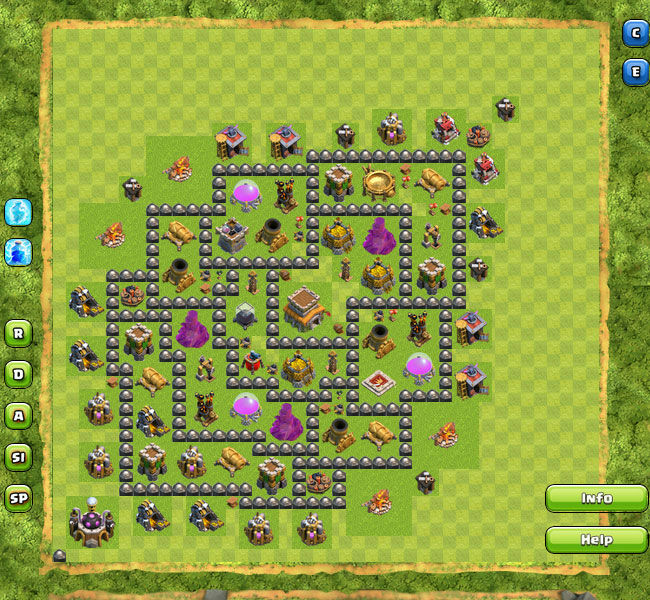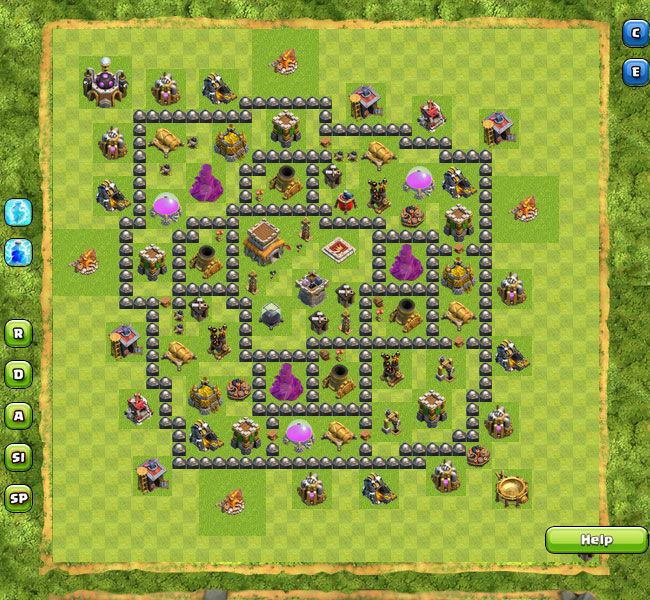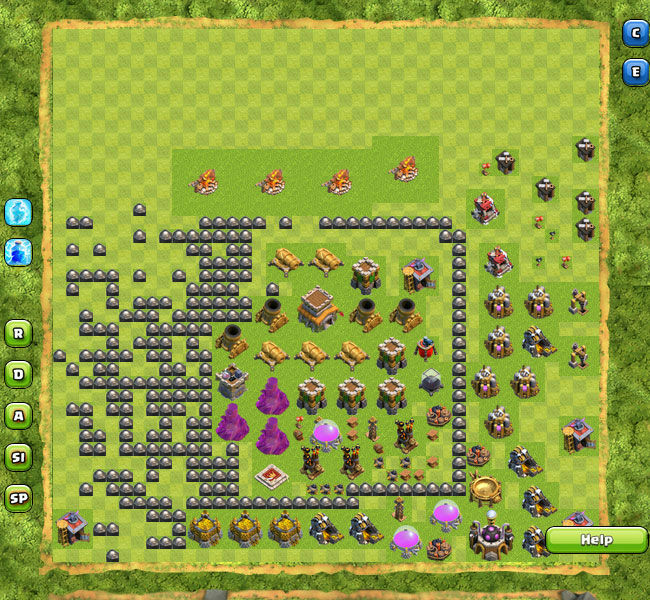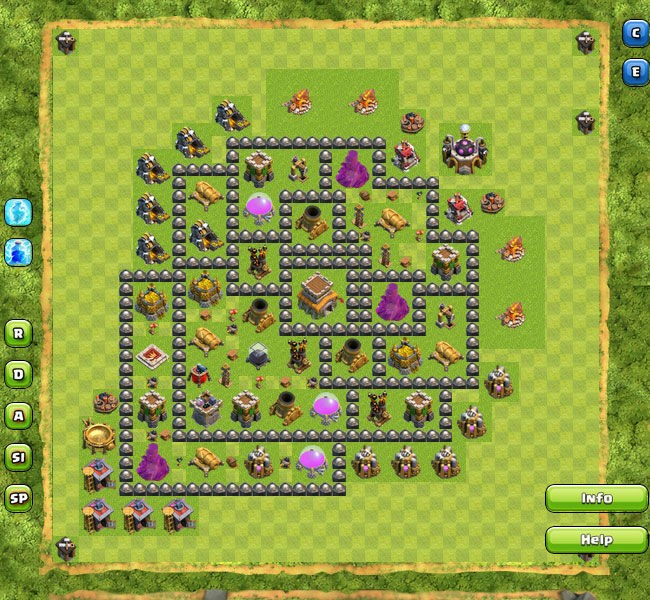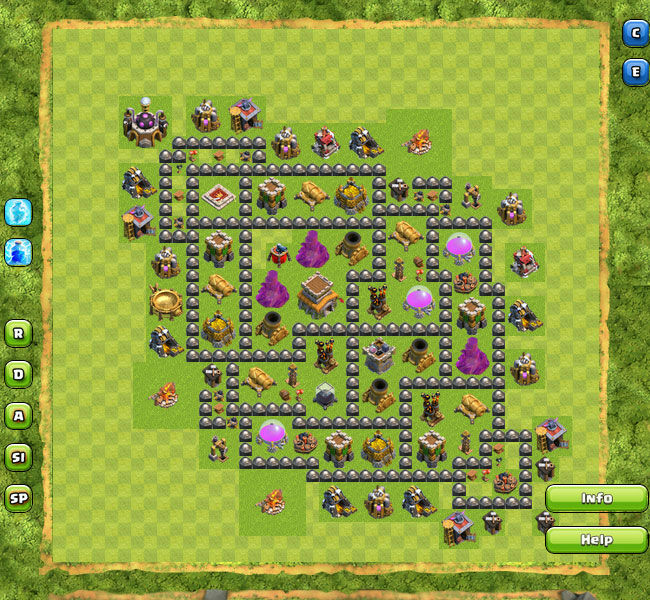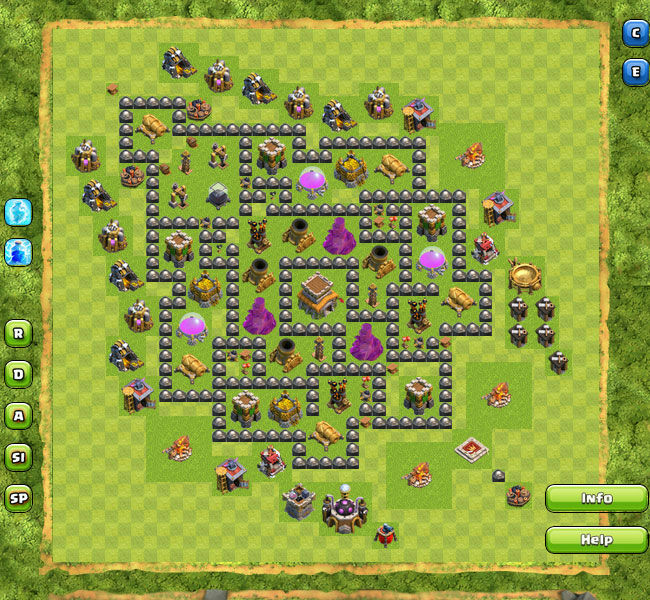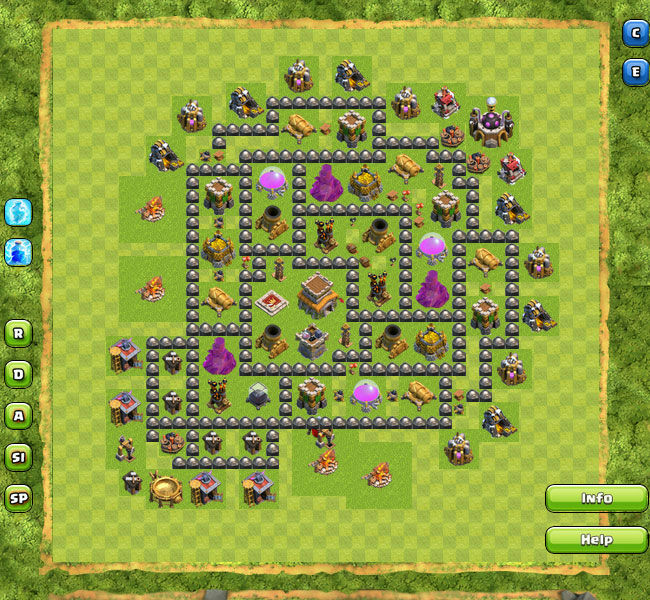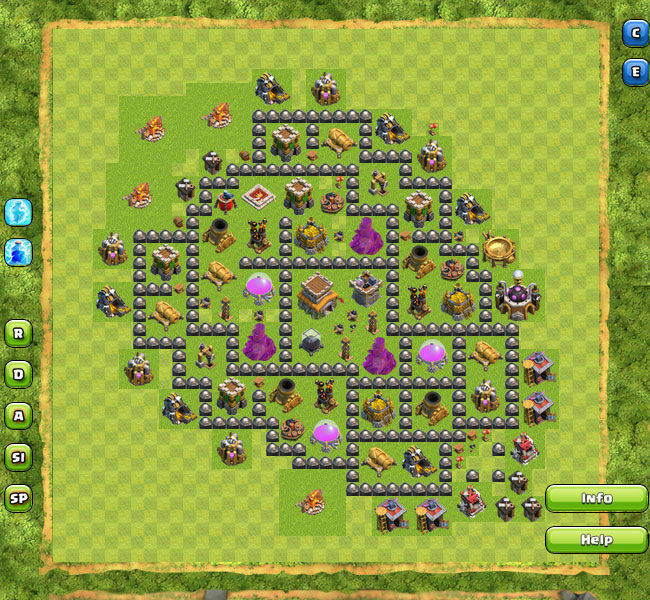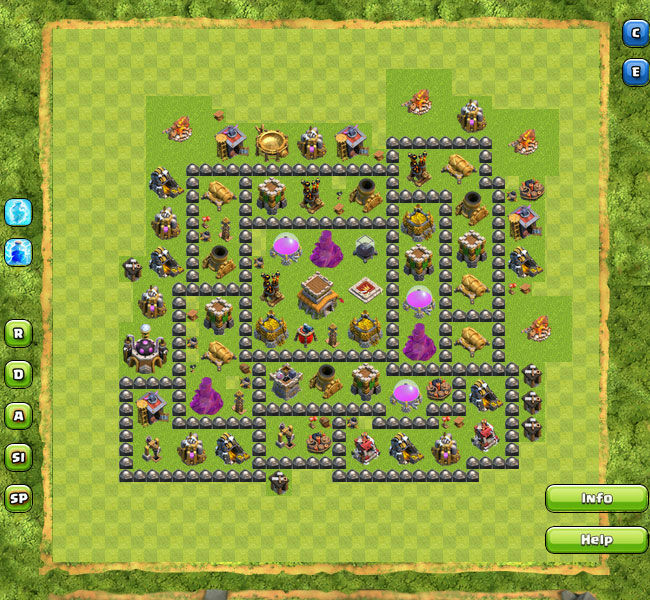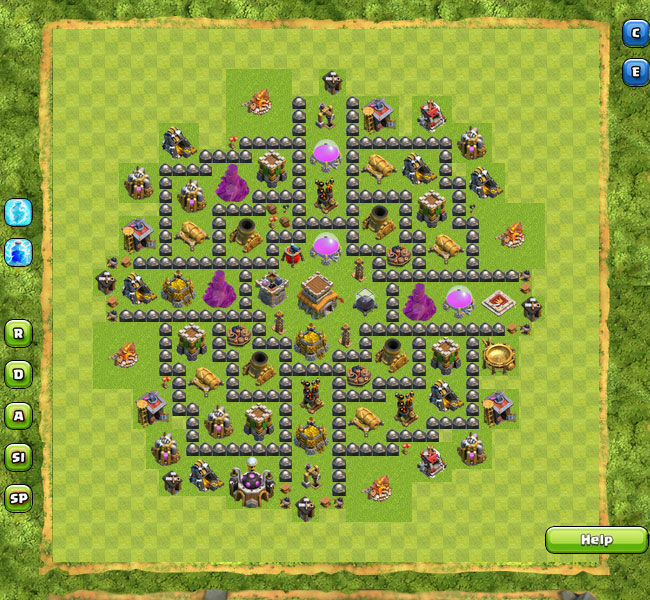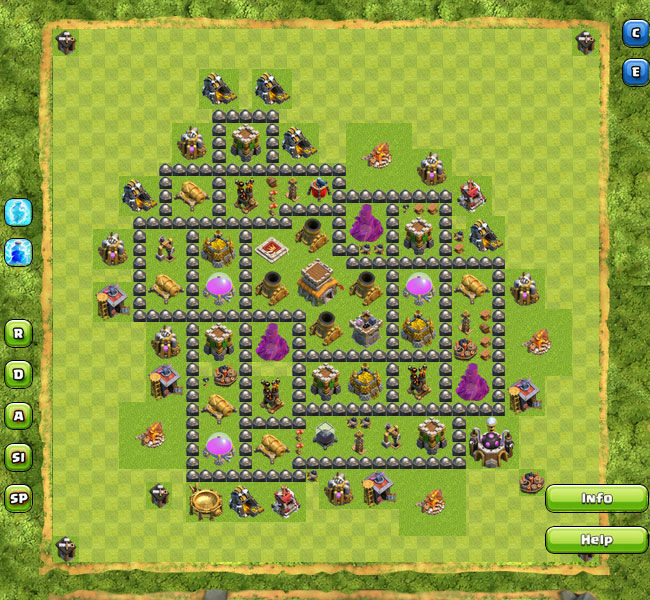 Incoming search terms:
Tags: base anti 3 bintang base clan war base farming base hybrid TH 8 the best base
Related Post "Kumpulan formasi base terbaik townhall 8 clash of clans Farming, Deffense, Trophy, Hybrid"